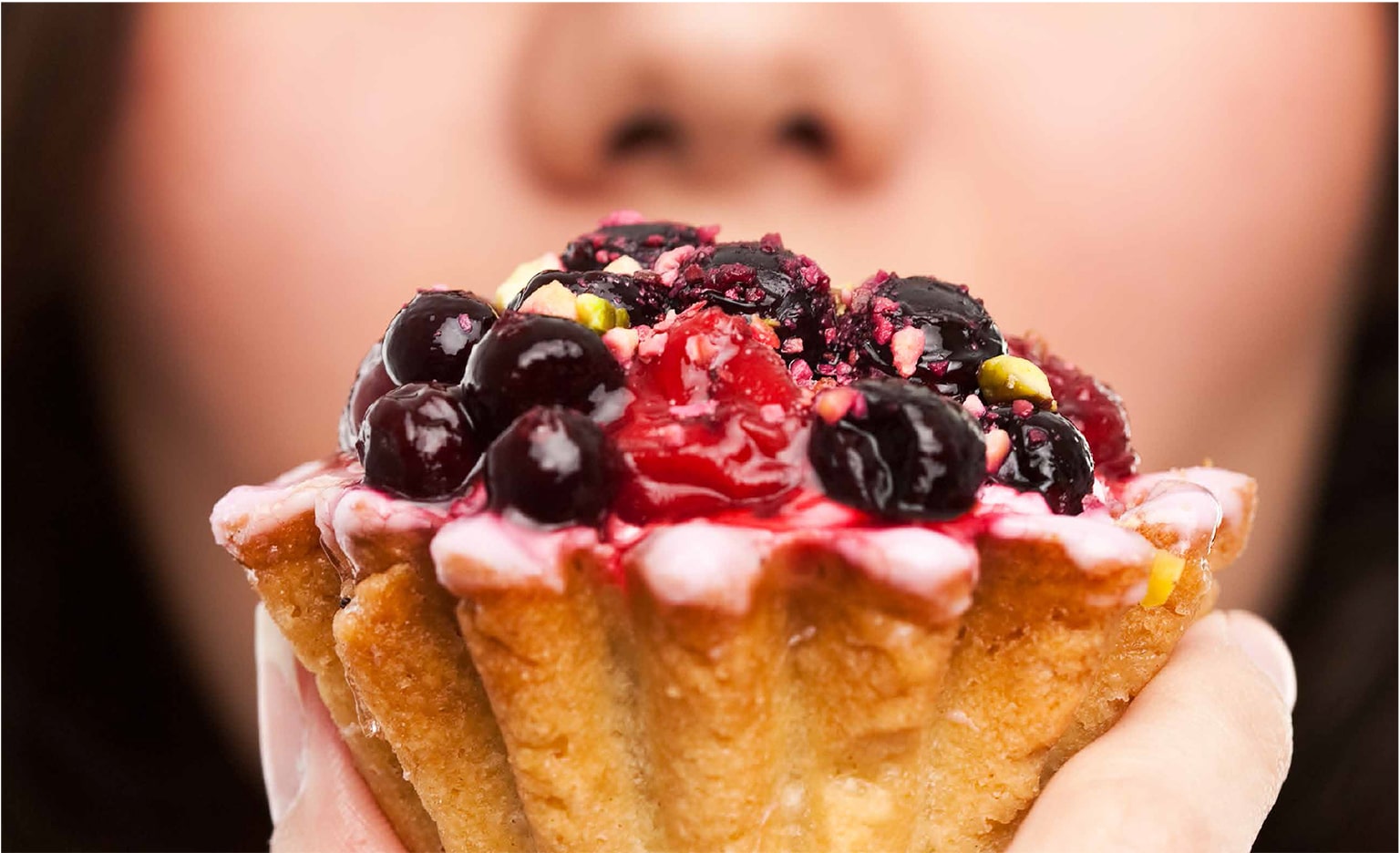 The game-changing
sweetener
Saccharo
Saccharo is a natural plant-based sweetener with zero sugar and low calories. It has anti-inflammatory benefits and is high in antioxidants. More than 250 times sweeter than regular sugar and without the unpleasant aftertaste, it also offers anti-cancer properties and more importantly, it does not raise the blood glucose level.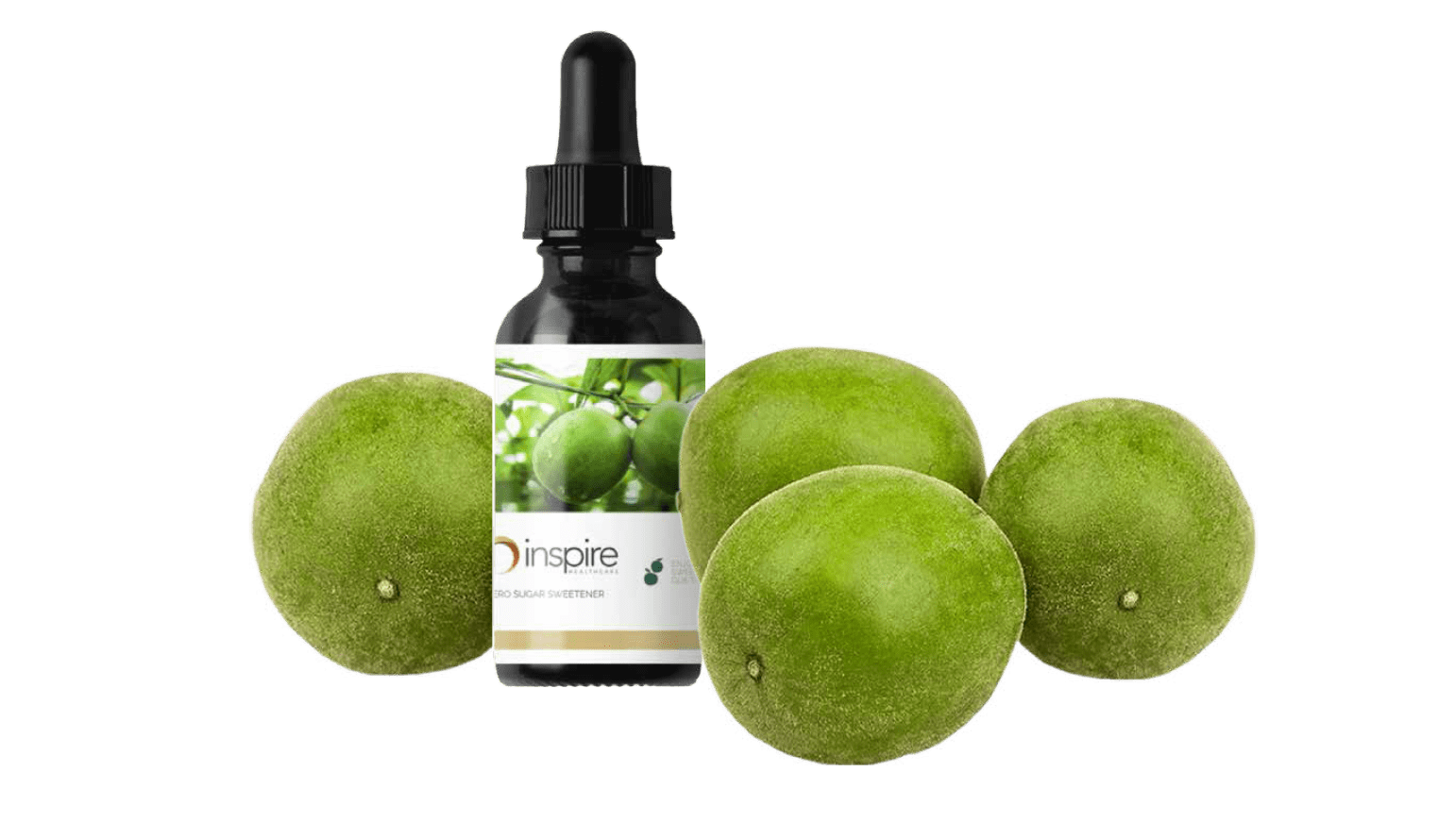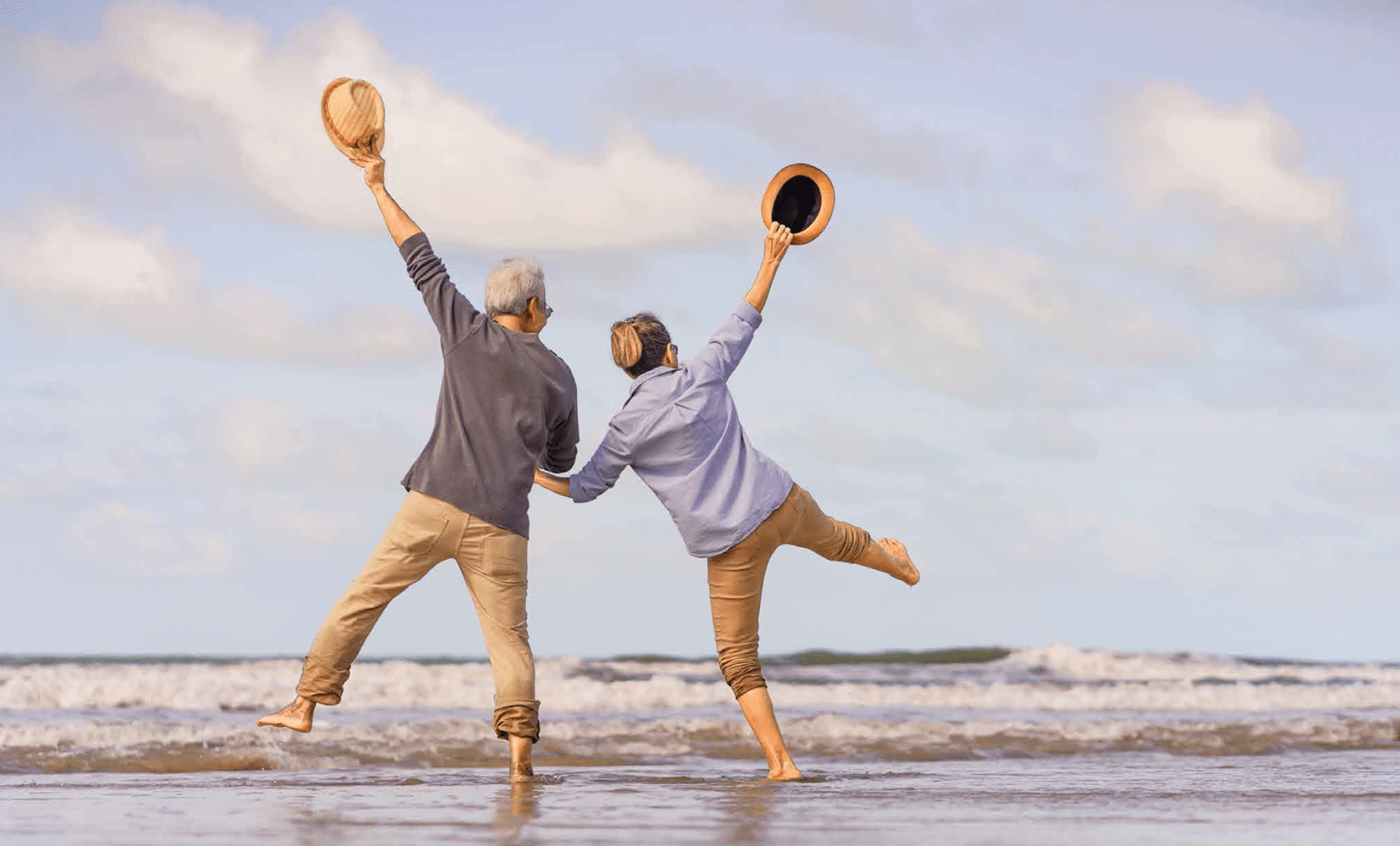 King of Food Therapeutics
King Agaricus
KA100®, derived from King Agaricus mushrooms, was awarded the winner of "Product of the Year – Botanical" by Nutra Ingredients-Asia Awards in 2020. Clinically-backed by 32 clinical papers and more than 25 years of research by Japan's leading institutions, KA100® brings many therapeutic benefits including anti-cancer efficacy, improved immunity, reduction of chemotherapy side effects, lowering of hypertension, and protection of liver and heart.

King Agaricus 100® 300mg x 150 tablets

King Agaricus 100® 1.5g x 30 sachets