Inspiring a healthier
tomorrow, together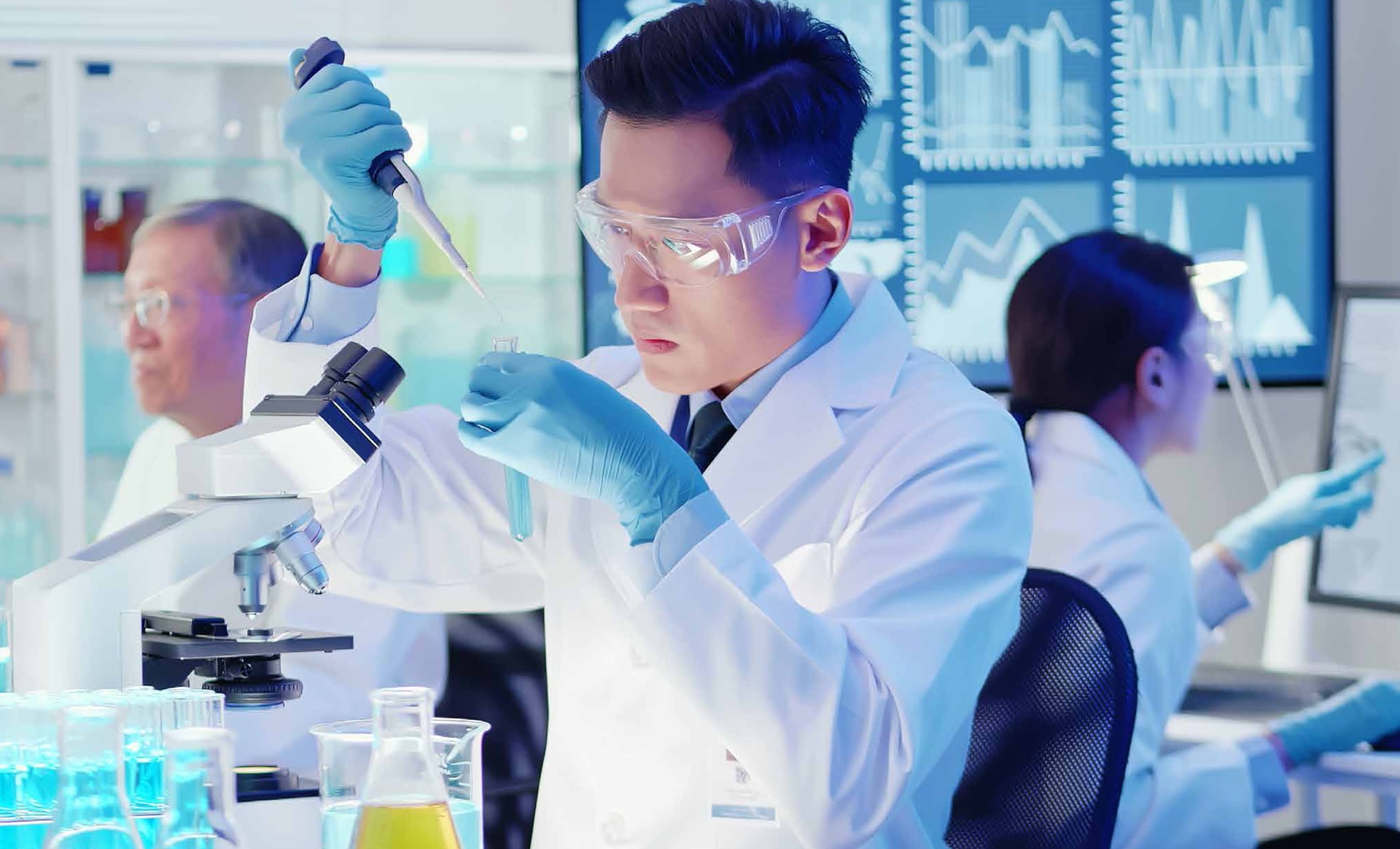 About us
Inspire Healthcare is an ambitious spin-off borne from an affiliation group of companies established in 2000.
Incorporated in May 2021, Inspire Healthcare seeks to embrace the growing opportunities in the Healthcare and Biotech industry.
It is co-founded by Jasmine Goh with the vision to build an ecosystem of innovative solutions to inspire healthier living for everyone. The nascent expansion of our business into Complementary and Alternative Medicines & Therapeutics attests to our ethos to stay inventive and agile while keeping to our vision.
Vision
We aim to Inspire, Innovate and Create better everyday lives for individuals, add value to sustainable businesses and deliver transformational experiences to communities – leading to a healthier world.
Mission
We seek to serve the global healthcare community as a collaborator & innovator; by plugging gaps in the ecosystem, identifying inefficiencies, and creating possibilities and opportunities.