Inspiring a healthier
tomorrow, together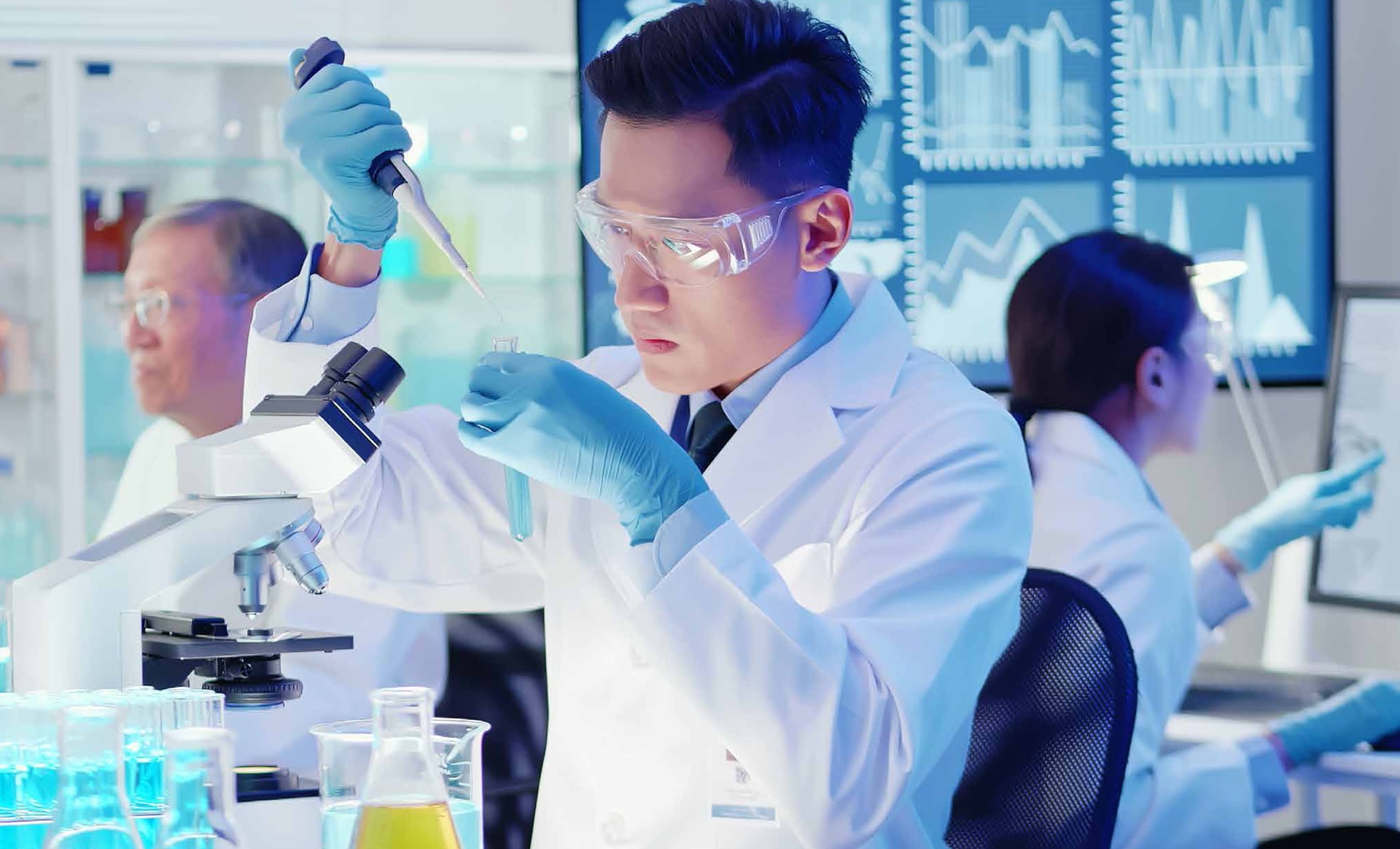 About us
Inspire Healthcare is an ambitious spin-off borne from an affiliation group of companies established in 2000.
Incorporated in May 2021, Inspire Healthcare seeks to embrace the growing opportunities in the Healthcare and Biotech industry.
It is co-founded by Jasmine Goh with the vision to build an ecosystem of innovative solutions to inspire healthier living for everyone. The nascent expansion of our business into Complementary and Alternative Medicines & Therapeutics attests to our ethos to stay inventive and agile while keeping to our vision.
Vision
We aim to Inspire, Innovate and Create better everyday lives for individuals, add value to sustainable businesses and deliver transformational experiences to communities – leading to a healthier world.
Mission
We seek to serve the global healthcare community as a collaborator & innovator; by plugging gaps in the ecosystem, identifying inefficiencies, and creating possibilities and opportunities.
Our Milestones

Our Milestones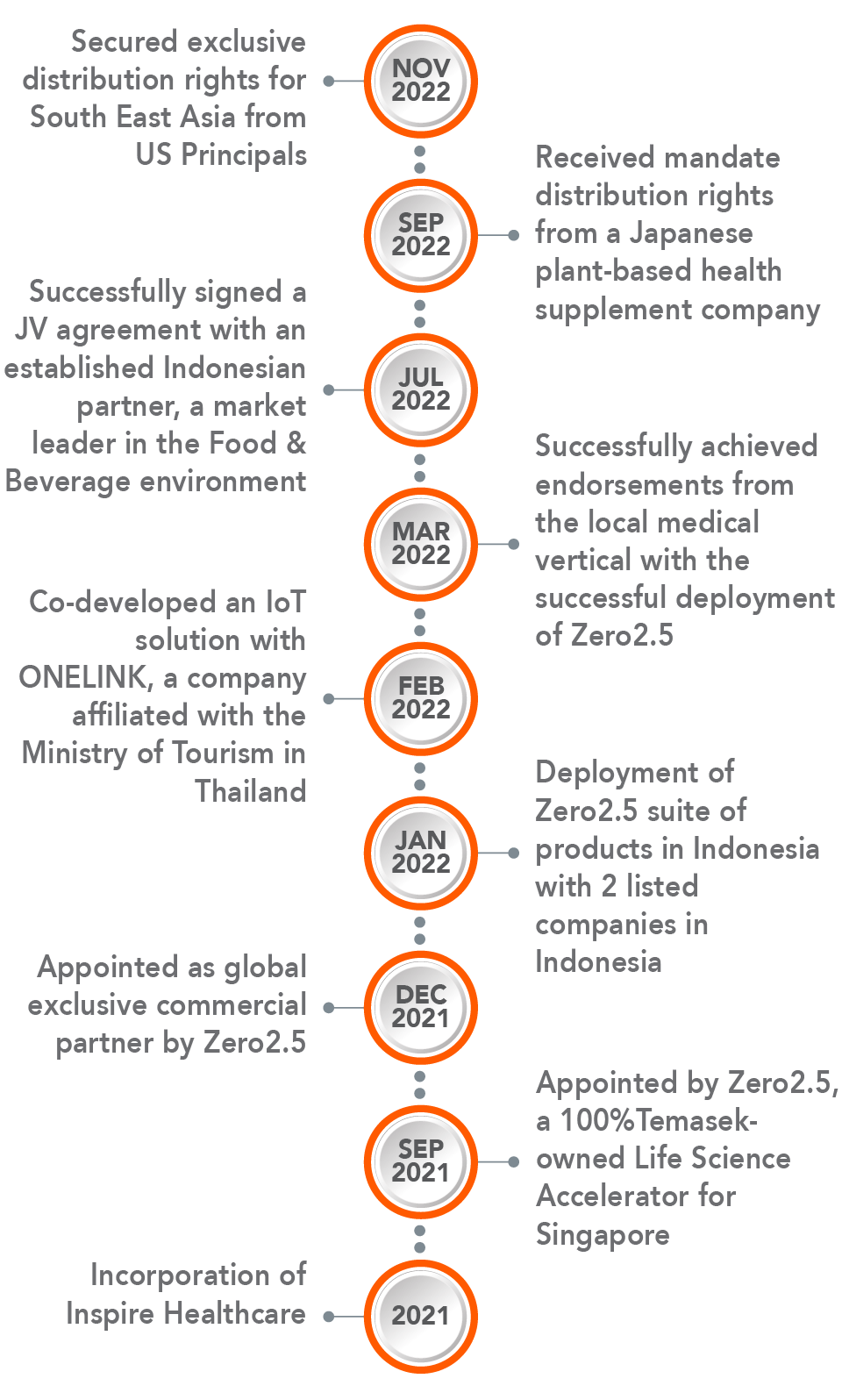 Jasmine Goh
Founder & Chief Executive Officer
A visionary, Jasmine has over 20 years of leadership experience in the business IT industry with MNCs, Public Listed Companies, Governmental Agencies, and the State Enterprise Sector. She has played a pivotal role in overseeing Inspire Healthcare's finances, operations, and sales from emerging markets divisions. Under her stewardship, the company has had the opportunity to contribute its capabilities to the healthcare communities as they navigate the COVID-19 pandemic.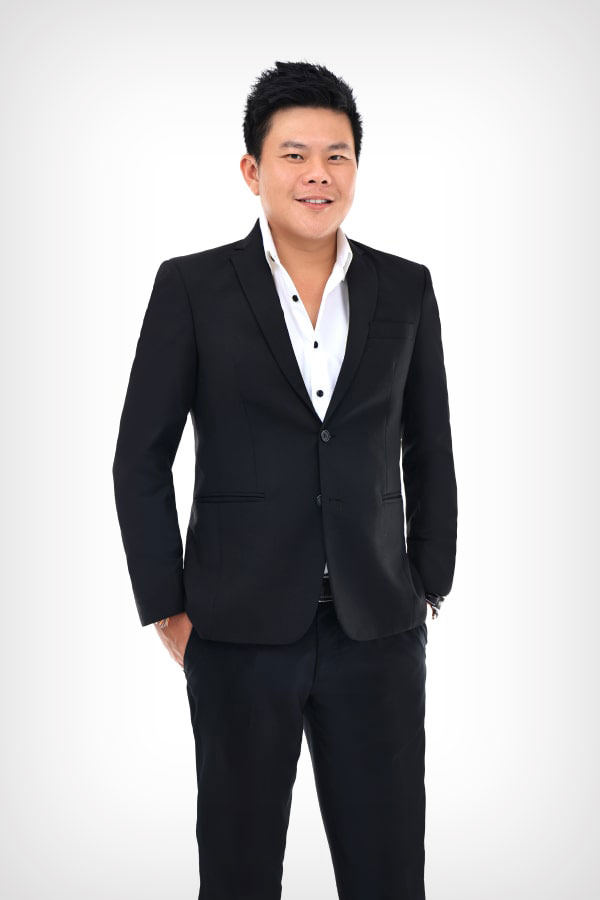 Jia Wei Fang
Co-Founder & Chief Operations Officer
A dynamic and experienced business leader with years of global commercial experience in channel distribution and partnerships in the FMCG, healthcare and technology space. Jia brings to the company his strong expertise in forging strategic collaborations and international joint ventures. He combines excellent technical grasp and business craft to deliver quality solutions to the market.
Madeline Ho
Senior Commercial Director
Madeline is an award-winning, strategic-minded commercial leader with over 15 years of experience leading sales teams successfully. She is recognised for her strategic implementation skills and smart business decisions to achieve strong market positioning and sales targets. The tenacious Johnson & Johnson alumnus is also praised by former staff and colleagues as a resolute people leader who is always selflessly nurturing and uplifting her team as well as cross-functional team members.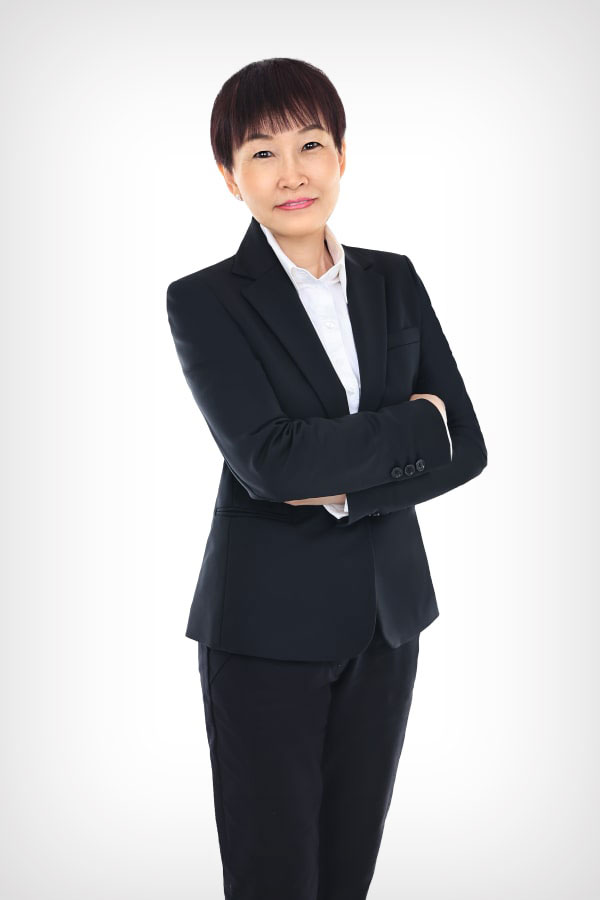 Ann Khong
Vice President of Corporate Office
Ann is an accomplished contact center and customer experience professional with a wealth of experience and proven track record in the areas of operations, contact center set-up, transformation and team management. With more than two decades of experience working with local banks, she possesses consummate knowledge of implementing customer programs as well as managing effective teams across diverse functions. Ann holds strong belief in hiring and grooming talent to meet organisational goals.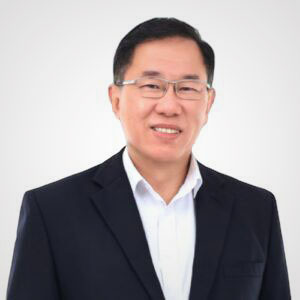 Dr Swee Yong Peng
Medical Director
Dr Swee Yong Peng is formally trained both as a Western and Traditional Chinese Medicine physician. He is widely regarded as one of the first doctors in Singapore to hold this unique double medical qualifications. As the former CEO of Parkway Shenton and ParkwayHealth China, he has more than 30 years of clinical experience as well as 20 years of management experience in listed healthcare companies. In 2016, this doctor who holds an MBBS degree from the National University of Singapore was awarded the Shanghai Magnolia Award for his medical contributions. He has also previously held positions such as Vice Chairman of Singapore Chinese Physicians' Association, Vice Principal of Singapore College of Traditional Chinese Medicine and Assistant Professor of Duke-NUS Medical School.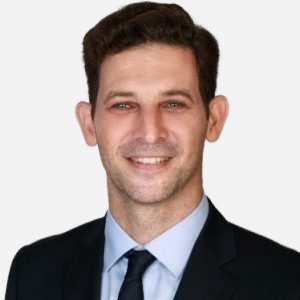 Dr Dan Peres
Key Opinion Leader
Dr Dan Peres is a highly accomplished and versatile healthcare executive with extensive experience in clinical development, business strategy and execution. With a proven track record of success in leading and managing cross-functional teams, he drives innovation, and establishes strategic partnerships within the pharmaceutical, medical device industries, academia, and healthcare. In recent years, Dr Peres has focused on RWD research in its entirety, addressing the need for access, and the role of technology in this space, to create multiple partnerships with data partners, ensuring the value for pharma when accessing healthcare data while supervising the research process to gain valid clinical / commercial insights.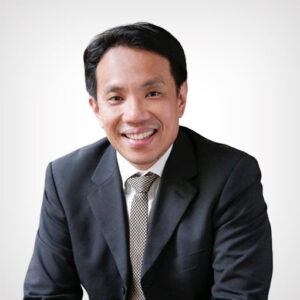 Dr Lee Fang Jann
Key Opinion Leader
MBBS (Spore), MRCS (Edin), MMed (Surg), FAMS (Uro)
Dr Lee Fang Jann is a Consultant Urologist and Medical Director of URODOC, a private practice with broad-based expertise in the treatment and management of all urological disorders. He has over two decades of clinical experience in the evaluation of urinary tract conditions, treatment of kidney stones, urinary tract cancers, prostate enlargement as well as male sexual and reproductive health issues. Dr Lee completed his medical undergraduate study in NUS, underwent urology specialty training in Singapore General Hospital (SGH) and pursued subspecialty clinical fellowship training in renal and pancreas transplantation in Oxford Transplant Centre, United Kingdom. Prior to starting his own practice, he headed the surgical renal transplant program at SGH while also serving as the Director of Andrology.
Pam Holt
Key Opinion Leader
MOL, BSN, RN
Pam is a seasoned healthcare leader with an entrepreneurial spirit and proven record of achievement creating and developing new strategies, innovations and improvement plans to generate business growth and profitability. With proven aptitudes in multiple leadership positions including healthcare, technology, operations, sales and consulting, Pam's demonstrated ability to build strong teams and communicate with all levels of professionals from diverse backgrounds delivers a winning attitude focused on accountability, and this enables her to continuously exceed goals and expectations. Pam is also an expert in building new businesses and improving existing businesses that deliver exceptional value to clients and stakeholders while driving innovation and transformation.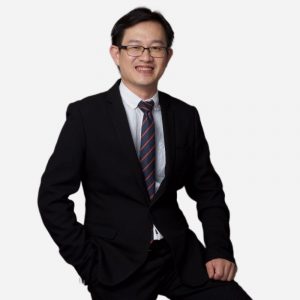 Dr Li Xiaotao
Key Opinion Leader
Dr Li is an experienced postdoctoral fellow with a demonstrated history of neuroscience research at MIT and the Chinese Academy of Sciences. With his PhD degree focused on brain and cognitive science from The University of Hong Kong, Dr Li has published a dozen peer-reviewed papers involving vision neuroscience, tissue engineering, biomaterials and microbiology. He brings a multi-disciplinary approach especially with deep-learning neural networks to conduct industrial development of AI-based mental healthcare tech, like using eye-brain engineering.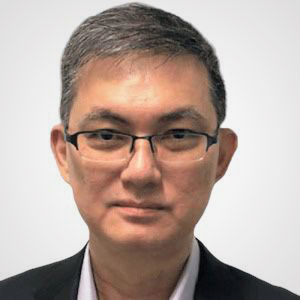 Felix Wang
Financial Advisor
Felix Wang was the General Manager of Administration, Accounts and Finance at Itochu Plastics Pte Ltd, a company with a turnover of over US$1billion. He has deep experience in formulating policies to ensure good corporate governance in accounting, administration, tax, finance and cash management matters. Over the course of his career, he has led large scale restructuring of corporations, assisted in mergers and acquisitions of multi-million-dollar companies, and is a frequent panel speaker at CFO conferences.